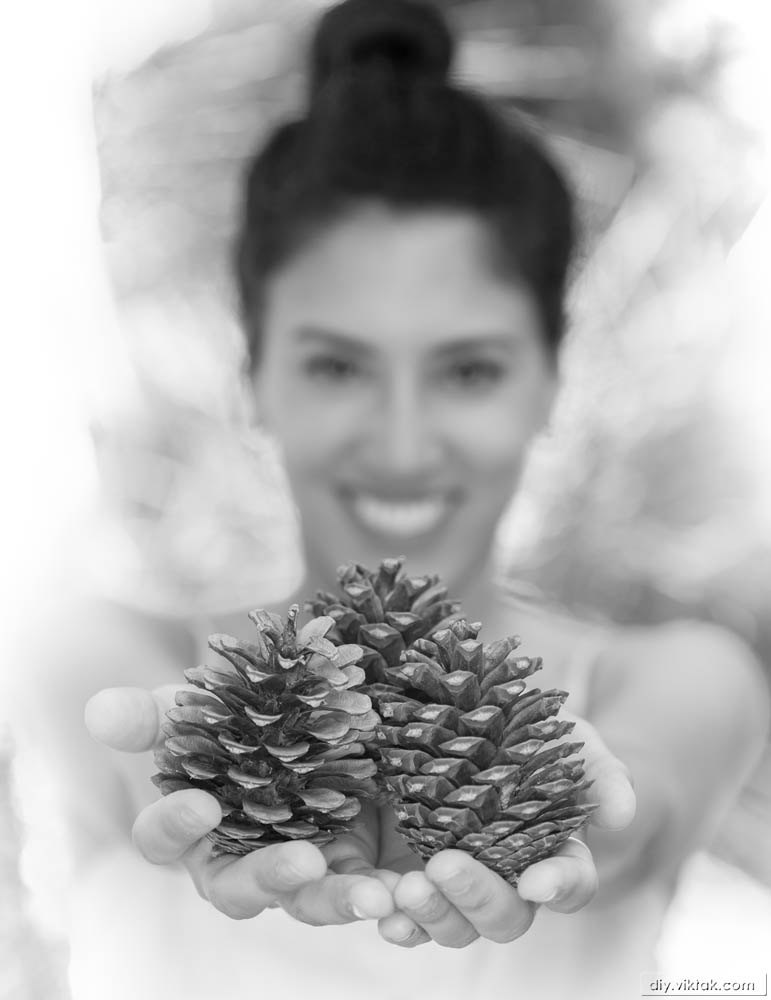 Support the development of my future projects!
You can tell me which project you would like your support to help, otherwise it will be used for a random project. However, don't feel obliged to do so, I'm already happy to know you are interested in my article. In any case, your help is much appreciated!
I now accept donations in cryptocurrencies as well as through PayPal. Please use whichever you feel most comfortable with.
Bitcoin Cash
| | |
| --- | --- |
| | qrp7w4557deuxr5apphqcfrzhcnmzjk3esgr86f6k6 |
Monero
| | |
| --- | --- |
| | 46UZrVr2kLdTEsWMcyaMFoM2vQErdS7MUJAEspEJWVj7bAwvjpTSiNuLMmZiyAxyp7buGq1TEV2F5TrdoSv8sMz5F7amhbc |
Ethereum
| | |
| --- | --- |
| | 0x293D2A56aC4Ee1D86EAfEC2efa5e401749bbbEEd |
Bitcoin
bc1q3zr9twfhqzqu2c4kcnc63w660whcdt3va37lfx

1D3EmKvU2as5DMVmxqftRsxiqYrUvzzGSX
PayPal